Healthy, happy animals are always at the forefront of what we do, and we're lucky to have a community made up of fellow pet lovers with a likeminded view. TrustedHousesitters member, Karen, is a great example of our kind and caring community, and the work she does at the Ocean Acres Animal Sanctuary truly encapsulates the passion and love our members have for their pets.
Ocean Acres Animal Sanctuary
Karen runs the Ocean Acres Animal Sanctuary, a non-profit rescue shelter in Barbados, along with the help of a dedicated team of volunteers. Alongside many ex-pat volunteers and supporters both on the island, and in the US and UK, their mission is to help and rehabilitate local animals in need. 
"Ocean Acres Animal Sanctuary are a non-profit rescue shelter that aims to help sick, injured and homeless cats and dogs in Barbados. We work tirelessly to rehabilitate animals from traumatised backgrounds, and we provide a loving home and a good quality of life until the animals can be rehomed."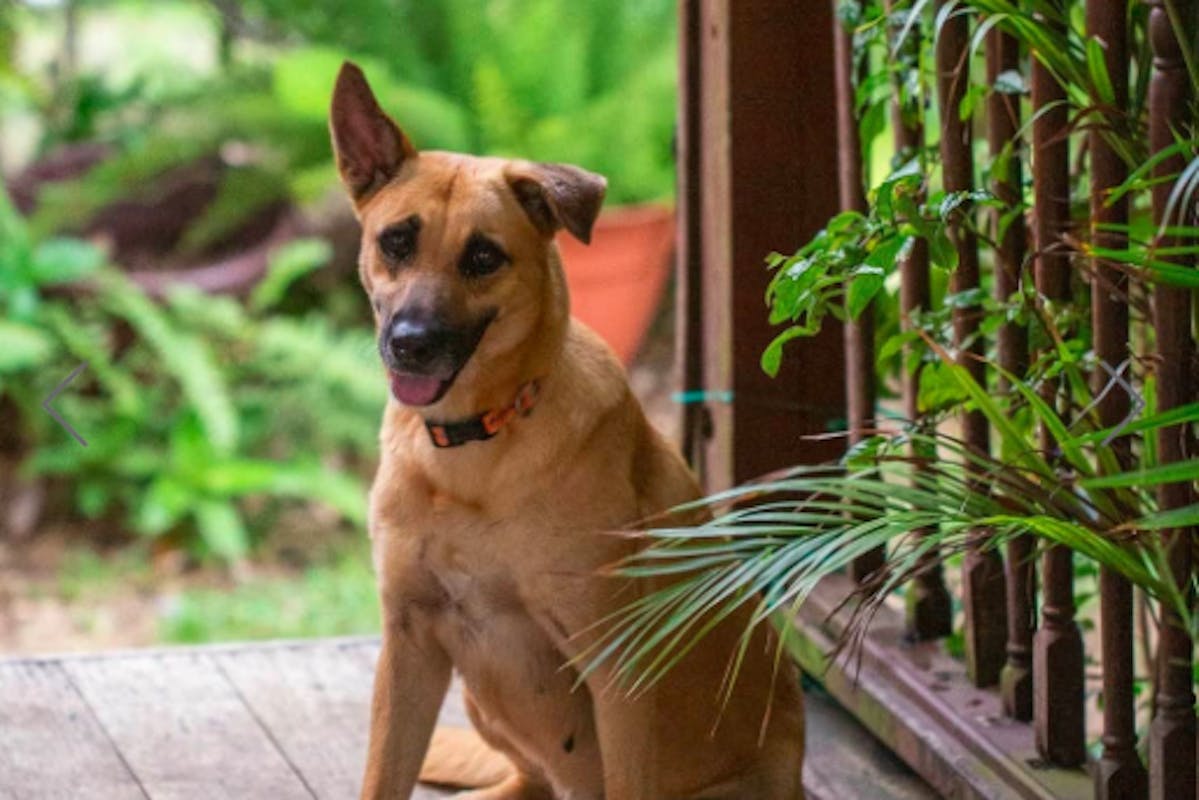 As a shelter that relies heavily on tourism and volunteer work, they have unfortunately been struggling more than ever due to the Covid-19 pandemic. And with the shelter unable to carry out their usual fundraising events, due to social distancing and lockdown measures, they've found the past year really take its toll. 
But, as we know, even during a global pandemic, the need for proper animal care, shelter and love never ceases, and over the course of the pandemic, Ocean Acres has had a huge intake of new animals that have been surrendered to them, sadly due to their owners no longer being able to feed or take care of them.
"We are determined to continue to work hard with the ongoing day-to-day running of the sanctuary for all our gorgeous dogs and cats we have, but we are always looking for help."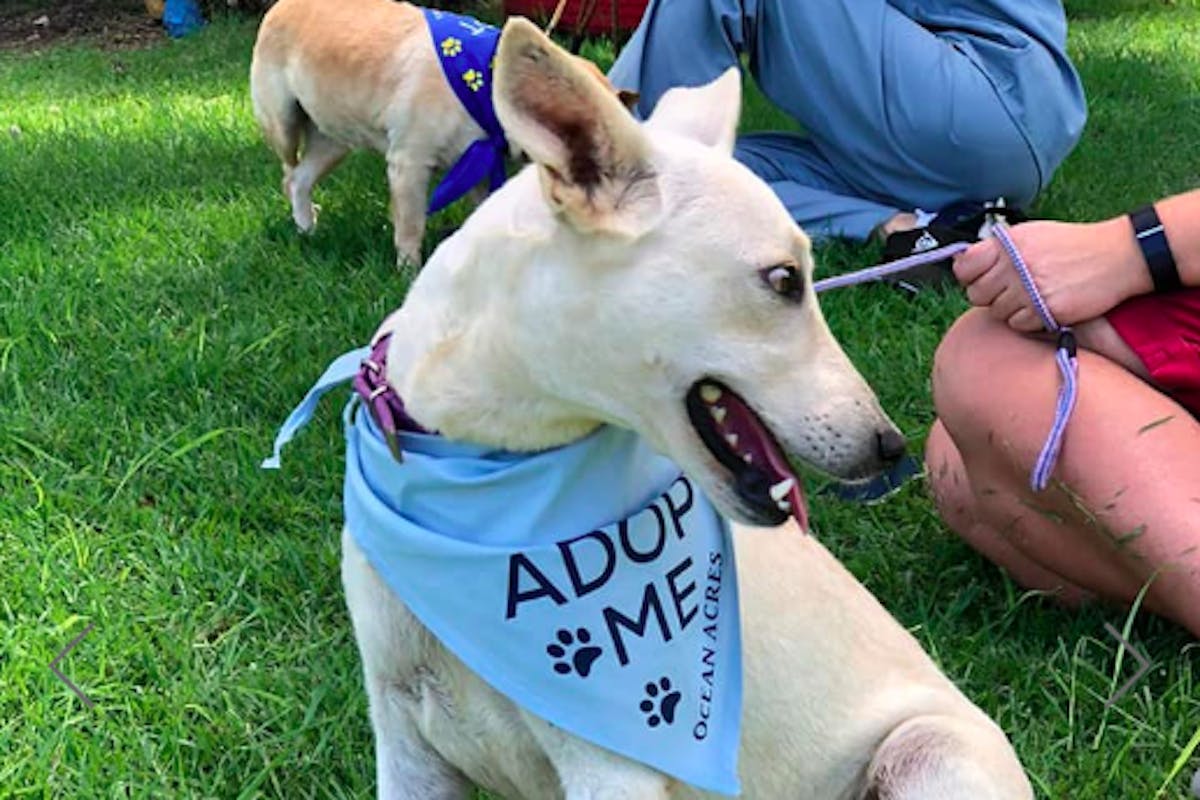 Volunteering at Ocean Acres
And that's where you could come in. As the shelter is currently looking for a new volunteer to join them for a period of 3-6 months to help in their pursuit to rehabilitate the precious pets of Barbados. As well as helping Ocean Acres to fulfil their mission, you'll be embedding yourself into Barbadian life (the sanctuary is situated on the east coast of the island, nearby to the beach — which Karen notes is a great place to walk the rescue dogs!).
"We now need help with some of the day-to-day duties of caring for the dogs and cats and are looking for a volunteer, either an individual or a couple, who is very confident and competent with all breeds and sizes of dogs and is good with cats. They must share a real passion for working within a charitable organisation, have lots of enthusiasm and a love of animals is essential!"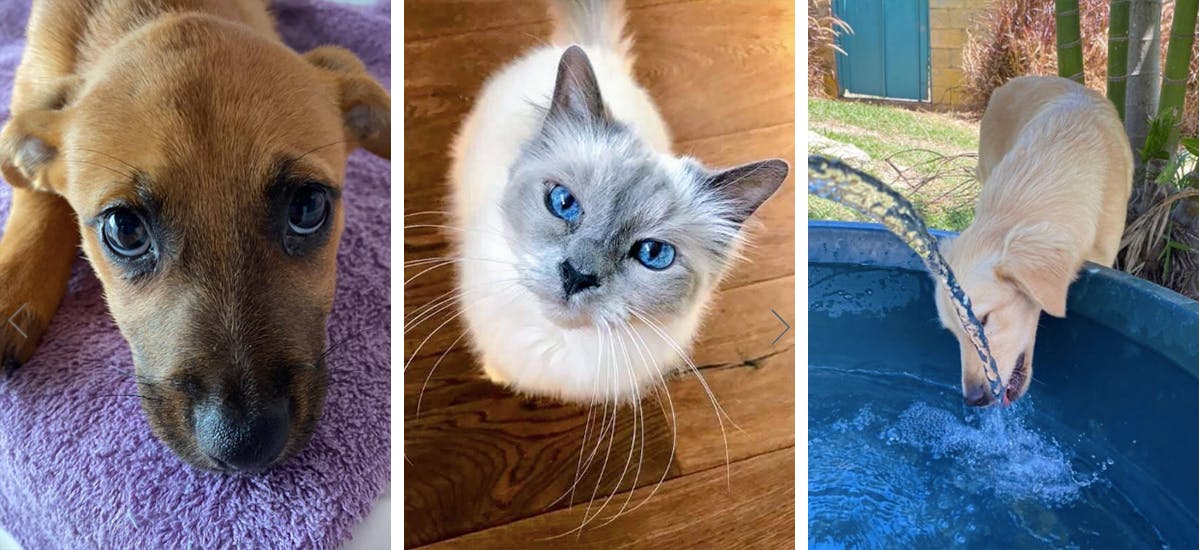 As well as helping out with around three hours of dog walking a day, grooming, and various other ad-hoc duties, the volunteers at Ocean Acres Animal Sanctuary also help to socialise the animals through love and play, which helps to better their chances of rehoming — as of course, rehabilitation is at the heart of what Ocean Acres do. 
In return for their time, volunteers at the sanctuary are provided with onsite accommodation in a spacious one-bedroom apartment, which includes a bathroom, a large fully fitted kitchen, lounge area and WiFi. Not to mention, lots of love and playtime with the many four-legged residents!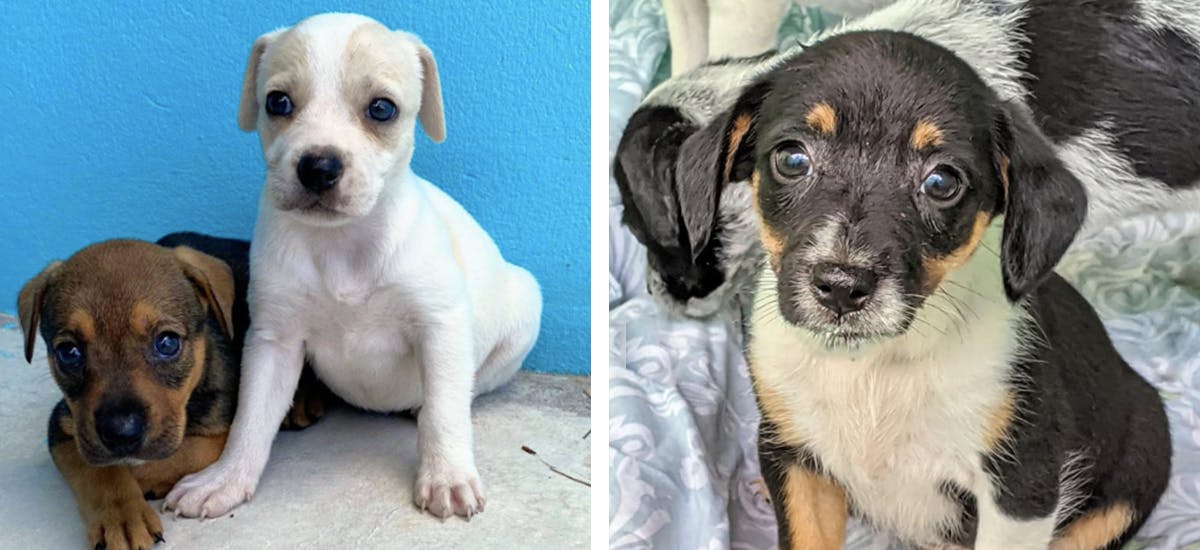 But of course, the real reward is knowing you'll be helping to change the lives of these animals and helping them to find their forever home. And what could be better than that? 
"Watching the love and light return to the eyes of the animals we rescue is the greatest reward. We want more and more people to feel that connection and be inspired by it. That is what Ocean Acres is all about."