March 8th marks International Women's Day, a global day celebrating the social, economic, cultural and political achievements of women everywhere. 
At TrustedHousesitters, we're proud to have so many incredible and caring women in our community. That's why, this International Women's Day, we're celebrating the achievements of some of the women in our community who, through volunteering and giving back, are helping to make the world a better place for people and animals alike.
However, we know there are many more stories to be told, which is why this Women's History Month, we're asking you to get in touch.

Debra, a TrustedHousesitters member from Perth, Australia, has been living a life-on-the-road for the best part of 10 years, pet sitting and volunteering her way around the world. This is her story.
"As a passionate, travelling Australian, I've been able to explore and live in various Australian states (as well as other countries) on working sabbaticals or as a tourist. And for the past 10 years, as an active house sitter."
With each trip as exciting and enriching as the next, Debra held a lifelong ambition to retire at the age of 45, which she achieved — just! — a week before turning 46. Debra and her husband, Peter, planned to explore the parts of the world they had not yet seen, but it was on one particular trip to Kenya that Debra and Peter were introduced to the idea of international volunteering.
"Unfortunately being a sales/marketing professional did not open too many opportunities for me in the volunteer world at that time, and not being successful in those endeavours, during a 3-month cycling trip to France in 2010, I was introduced to house sitting."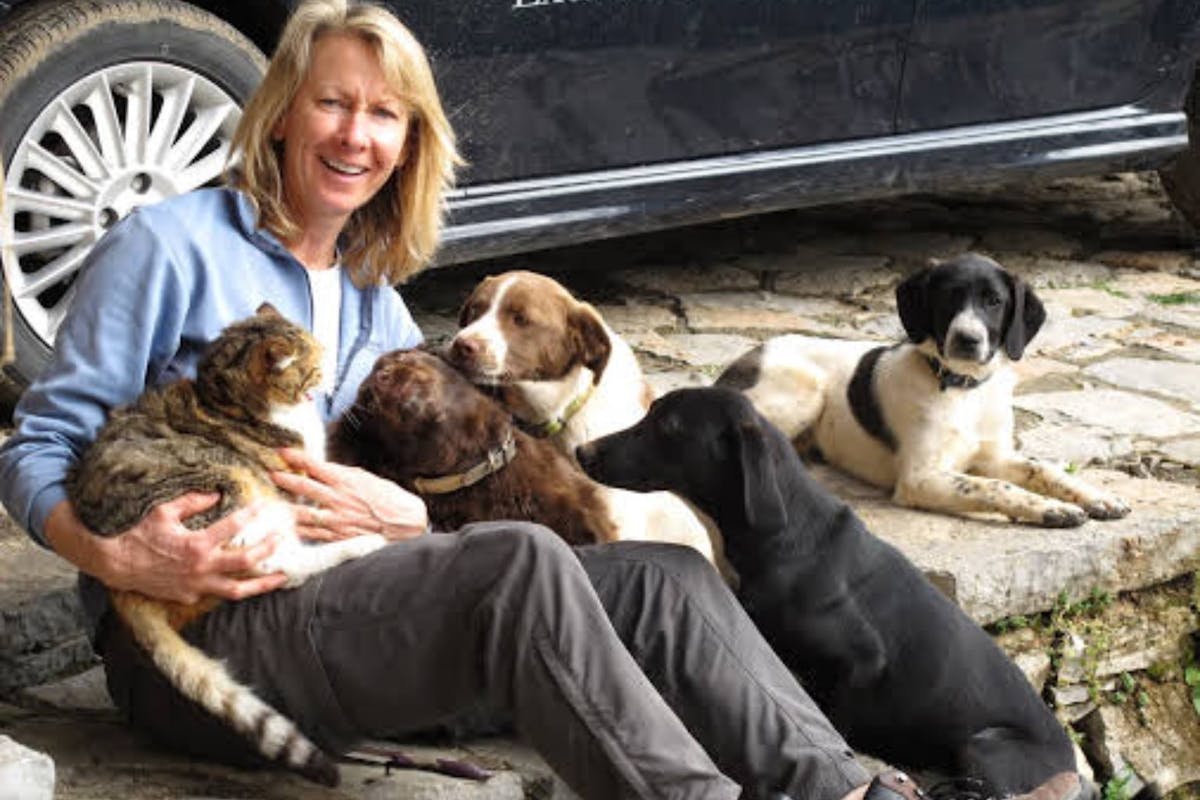 A conversation, a few glasses of champagne later, and something along the lines of "Would you like to house sit for us next year?" transformed Debra and Peter's life into a whirlwind journey. After packing up their things and saying their goodbyes, they embarked on a 10-year international house sitting adventure around the world. 
But it wasn't always plain sailing, as Debra's husband, Peter, explains…
"One time in Southern Turkey, we were house sitting in the coastal town of Gocek for the third time when the large rural farm dog we were looking after, Kuz, became poorly. It appeared that Kuz had lost the fight to live and his hours were numbered. Debra spent the night on the floor with Kuz in her bed with occasional phone calls to his owner, Jaz, in the UK. We all cried and I am certain it was because of Deb's dedicated care and love that Kuz did not pass away, and recovered well enough to spend some more wonderful days in her company."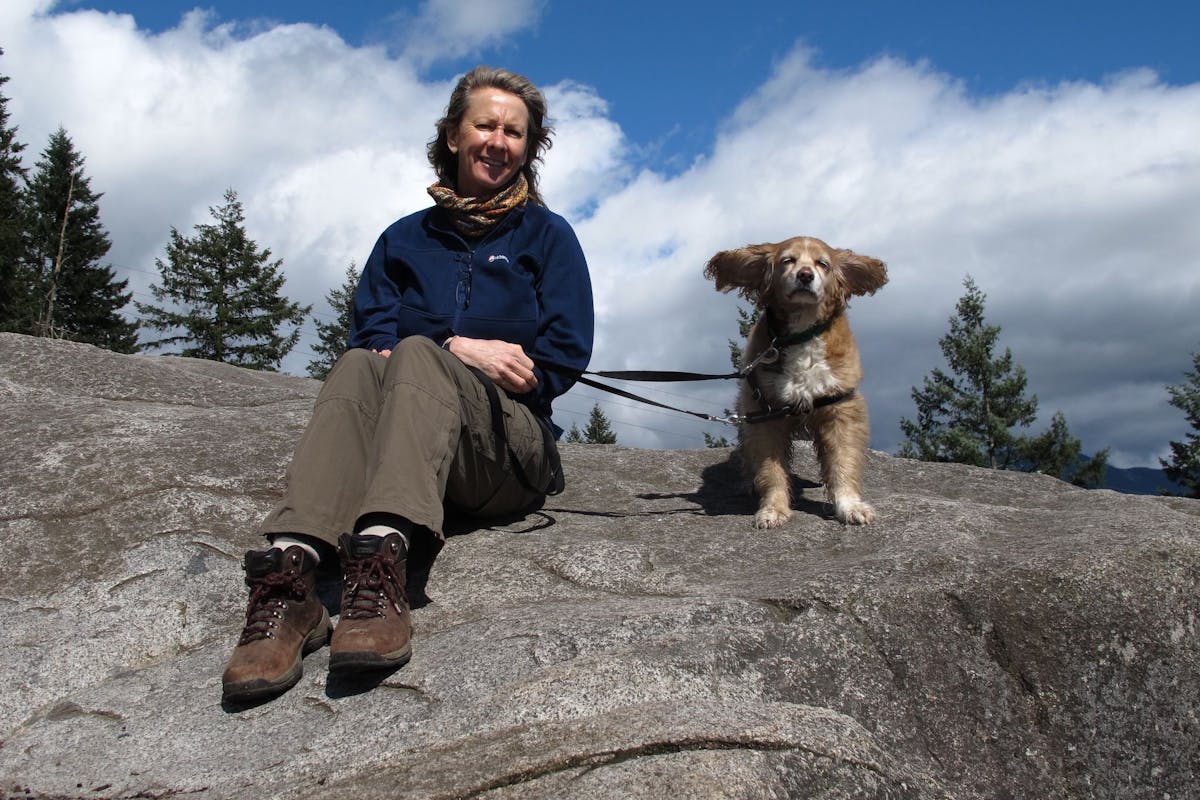 It was also through house sitting that Debra was finally able to fulfil her goal of 'giving back', through volunteering in the local communities she sits in.
Currently, Debra is volunteering for Cycling Without Age Sorrento Western Australia, a service that provides free trishaw rides (and smiles!) for those who are unable to get themselves out into the wind and sunshine.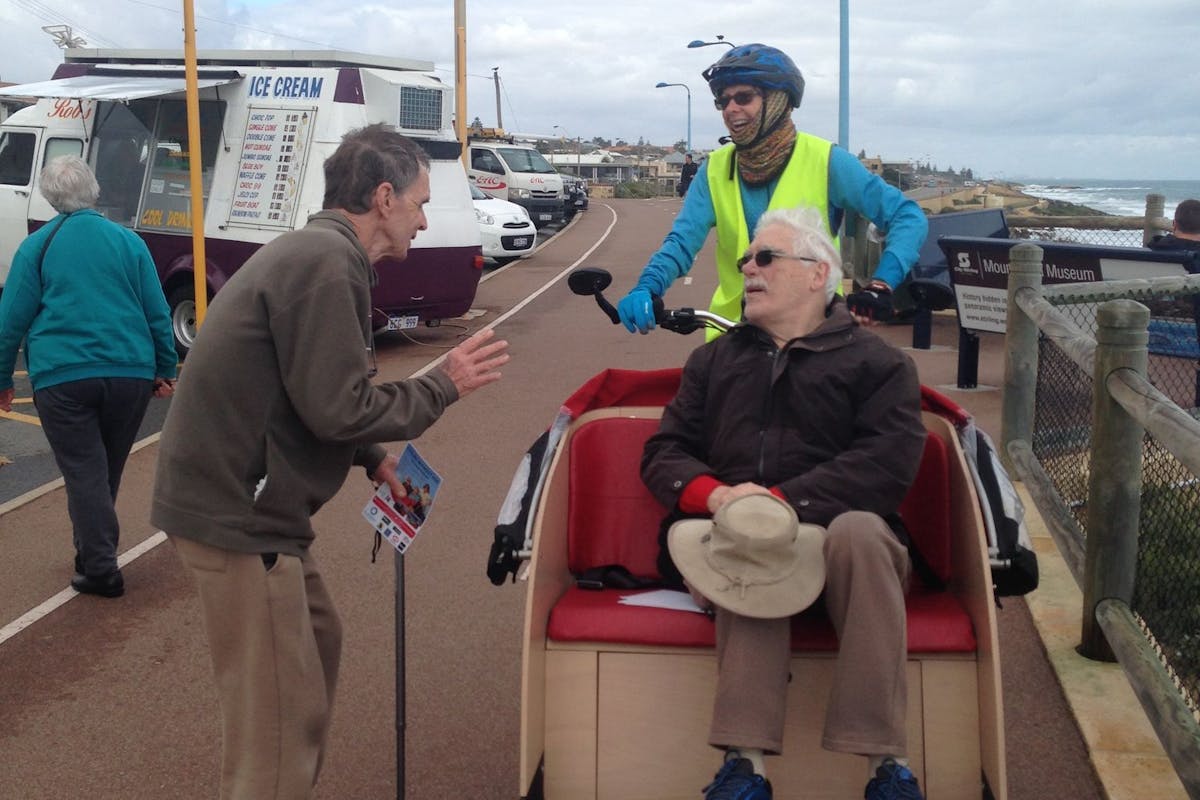 "House sitting deals up some beauties to the incumbent sitters. Floods in southern France. Major property repairs, maintenance and care. Nearly all involve pets needing different levels of care. Severe cold winters in the majestic Yukon. Long-distance travel. Missing family and friends." 
But for 10 years, Debra has taken all this in her stride. And now? As the world slowly to returns to a life post-Covid, she only questions when it will continue...

Read more stories from the inspiring women of TrustedHousesitters…