From being able to make unique, longlasting memories to the incredible pets, people and places you'll encounter along the way, there are many reasons why pet lovers choose to join TrustedHousesitters. In fact, you only need to ask the members of our caring community, and you'll likely hear hundreds of reasons why they love being a part of our pack.
To find out more, we spoke to a few of the happy members who recently joined us during Black Friday (and won themselves a whole extra year of membership in the process) to find out what life is like in the Trusted community, and how they plan to use their whole extra year of happy house and pet sitting...

Sitter member, Evgeniia, won herself a TrustedHousesitters membership after entering our 10 Years of Trusted competition on Instagram. Here's how she's planning to use her membership…
"This is perhaps the best gift during a difficult year for all, when many plans and many sits were cancelled. With big hopes that borders will be reopened soon, we are looking forward to meeting new fur friends in different parts of our planet. This win for us is another year of incredible opportunities to investigate the wonderful world with great companions." — Evgeniia, Russia
Owner members, Corey and Dawn, love being a part of the Trusted community and can't wait to enjoy a whole extra year of knowing their pets are safe and happy at home, whenever they visit their family... 
"We are really enjoying the community vibe on the site. It has great information for both owner and sitters. We are excited to share our location and pets with TrustedHousesitters. Our children and grandchildren all live out of state and country; having peace of mind while traveling to see them is priceless." — Corey and Dawn, United States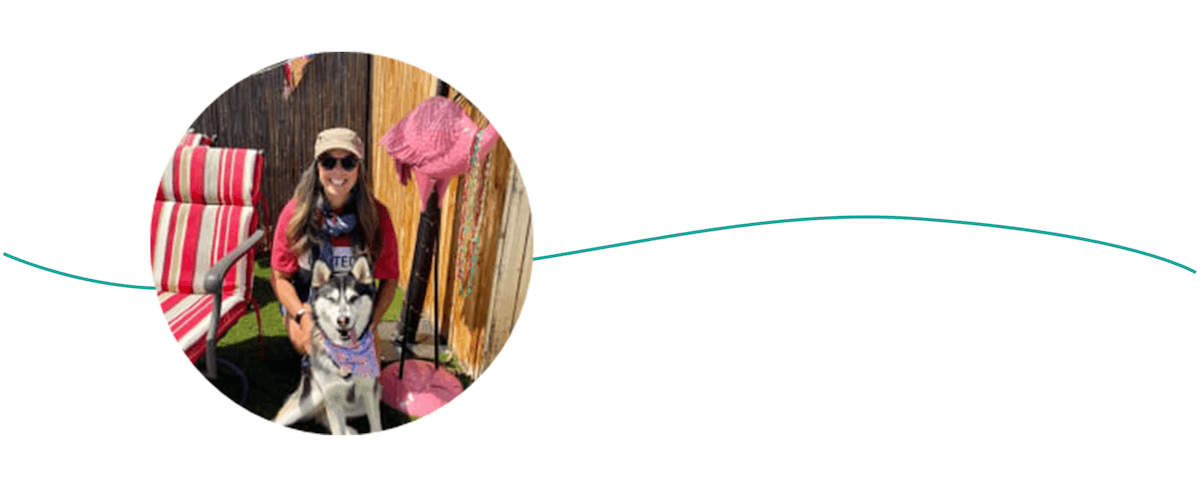 Sitter members, Devorah and Richard, are new to the house and pet sitting community and can't wait to explore new places while making a difference to the lives of pets and people along the way...
"We are so excited about winning an extra year of membership with TrustedHousesitters! We are just starting out with our house and pet sitting adventure and we plan to visit as many places as we can. Our dream is to house and pet sit overseas once possible, and this extra year of membership will help us do that." — Devorah and Richard, Australia
While Kat and Dan, who renewed their membership over Black Friday, are looking forward to making new furry friends while exploring their local New Zealand...
"We haven't been able to use TrustedHousesitters much this past year but decided to renew, in the hope we can use our membership more next year. We used TrustedHousesitters a lot on our van trip around Europe/UK and made so many furry friends along the way, it was the perfect way for us to travel around. We were also working remotely at the time so it was awesome to have a base to use and get some work done every now and then. We'd really like to use the platform more locally around New Zealand, as there are so many amazing places to see in our own backyard and so many more furry friends to meet!" — Kat & Dan, New Zealand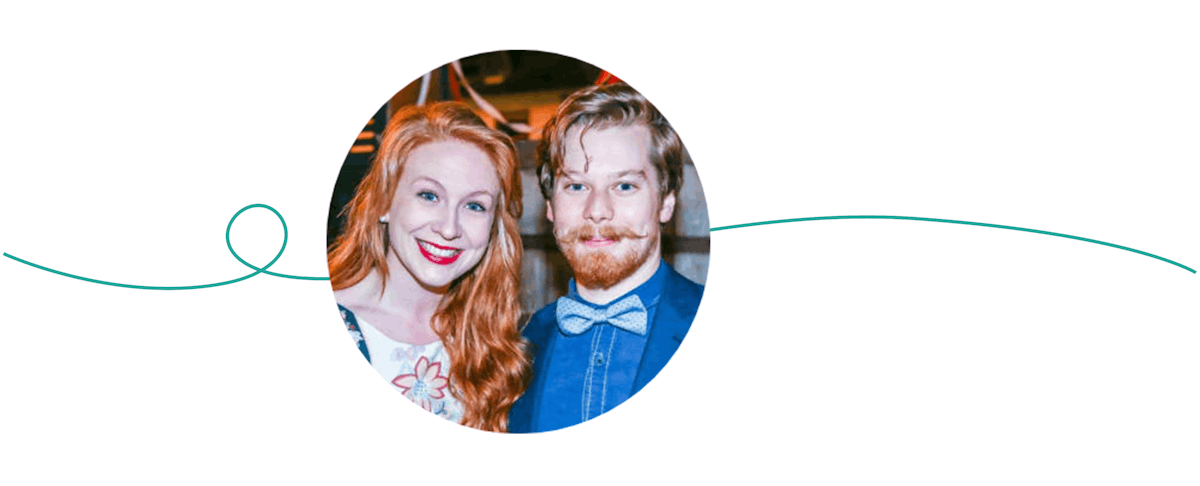 For cousins Nicole and Giselle, it's the feeling they get knowing they're helping pet owners to travel with true peace of mind that brings them happiness...
"The biggest joy of using TrustedHousesitters for me is the amazing people I have met and providing them with peace of mind while looking after their pets. I am so happy I get to do this a bit longer :) Thank you TrustedHousesitters." — Nicole and Giselle, South Korea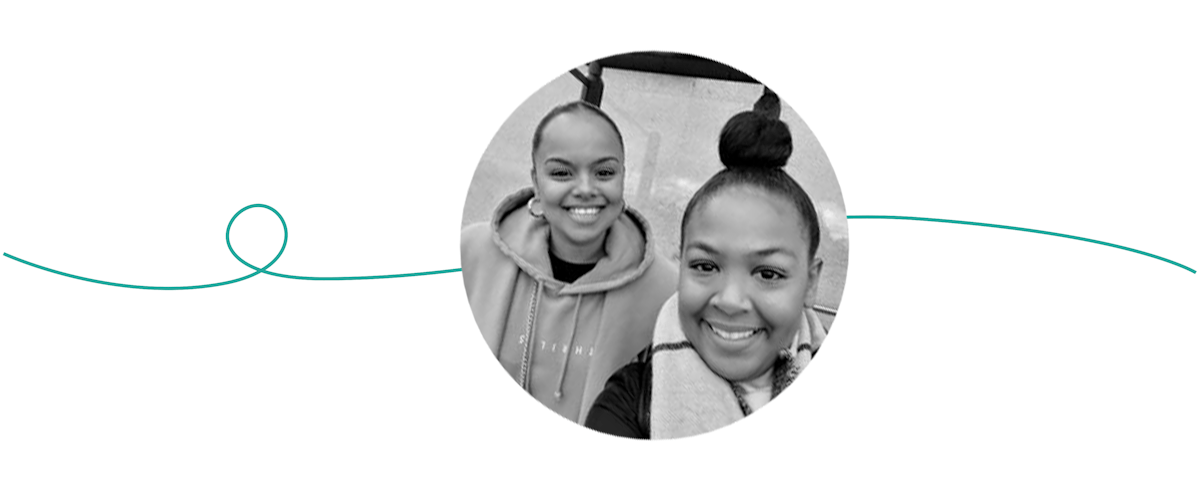 And for sitter member Mary, the news that she'd won an extra year of membership was just what she needed in 2020...
"My win was wonderful news in an otherwise not very wonderful year (for everyone), and I'll look forward to making the most of it when the world gets back to normal again and we can all travel again freely." — Mary, Greece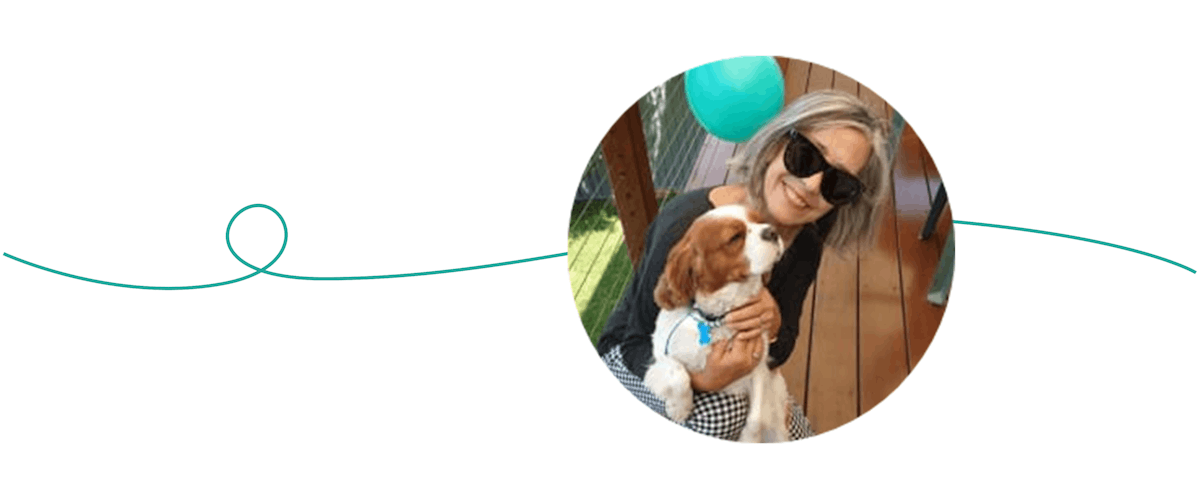 Finally, for pet owner, Alexandra, knowing her little Nelly is safe and happy in their North London home whenever she goes away, is priceless…
"I'm delighted to have won and will continue to use TrustedHousesitters when I travel abroad (for longer periods of time now, due to Covid quarantine regulations) to ensure my little Nelly is comfortable, happy and looked after!" — Alexandra, United Kingdom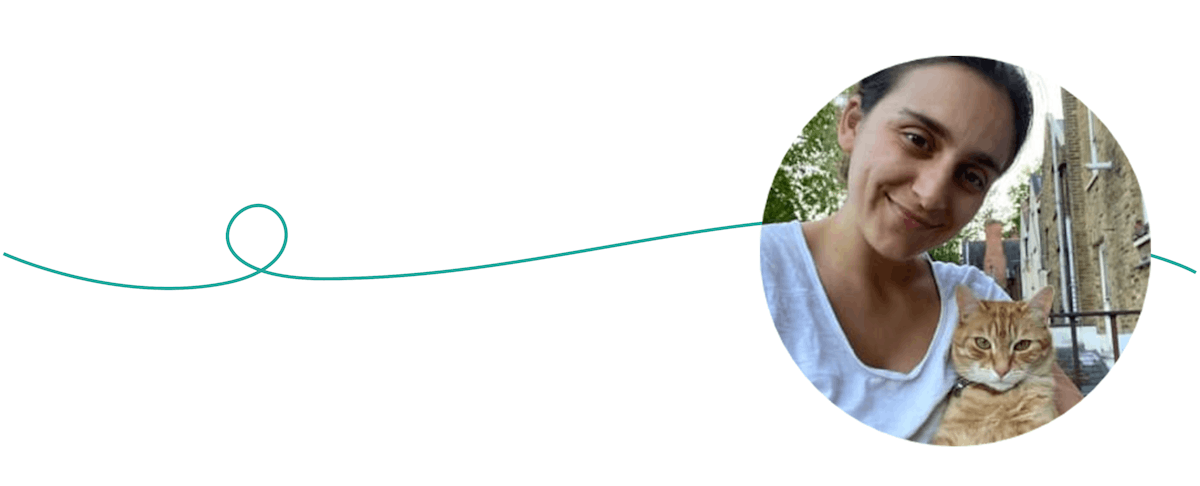 Join today and become a part of the house sitting community loved by pet lovers around the world.
Want to know more about how the TrustedHousesitters community works to keep pets happy at home while their owners are away? Take a look here, or to find out more about how we help our members to connect and share with confidence, visit our trust and safety page. 
And don't forget, for everything else your friendly Membership Services team are on hand to help — just get in touch.