March 8th marks International Women's Day, a global day celebrating the social, economic, cultural and political achievements of women everywhere. 
At TrustedHousesitters, we're proud to have so many incredible and caring women in our community. That's why, this International Women's Day, we're celebrating the achievements of some of the women in our community who, through volunteering and giving back, are helping to make the world a better place for people and animals alike.
However, we know there are many more stories to be told, which is why this Women's History Month, we're asking you to get in touch.

Vanessa was born with a thirst for adventure, one that took her all over the world and straight into a career that not only helped to fuel her travel adventures, but also helped to shape the journeys of many of her fellow, house sitting nomads. This is her story. 
"One thing I've always known is that I love a project, something I can work on to effect change and bring about positive results. Whether that's helping to grow a new business venture, introducing a new product to market, or helping to launch a worldwide initiative like International Year of the Reef, back in 1996; I work best when being part of and initiating change. 
So my career has followed my heart and my passion, stopping off here and there where needed, and moving on when a new venture reveals itself and takes precedence. That was until we found house sitting!"
A keen traveller, Vanessa is driven by change, and this thirst for adventure soon had Vanessa packing up her life in exchange for remote living. 
"Born in London and keen at every opportunity to leave the city behind, I've always been stimulated by travel. I've never really felt the need to remain in one location for very long – I think I was maybe born nomadic!"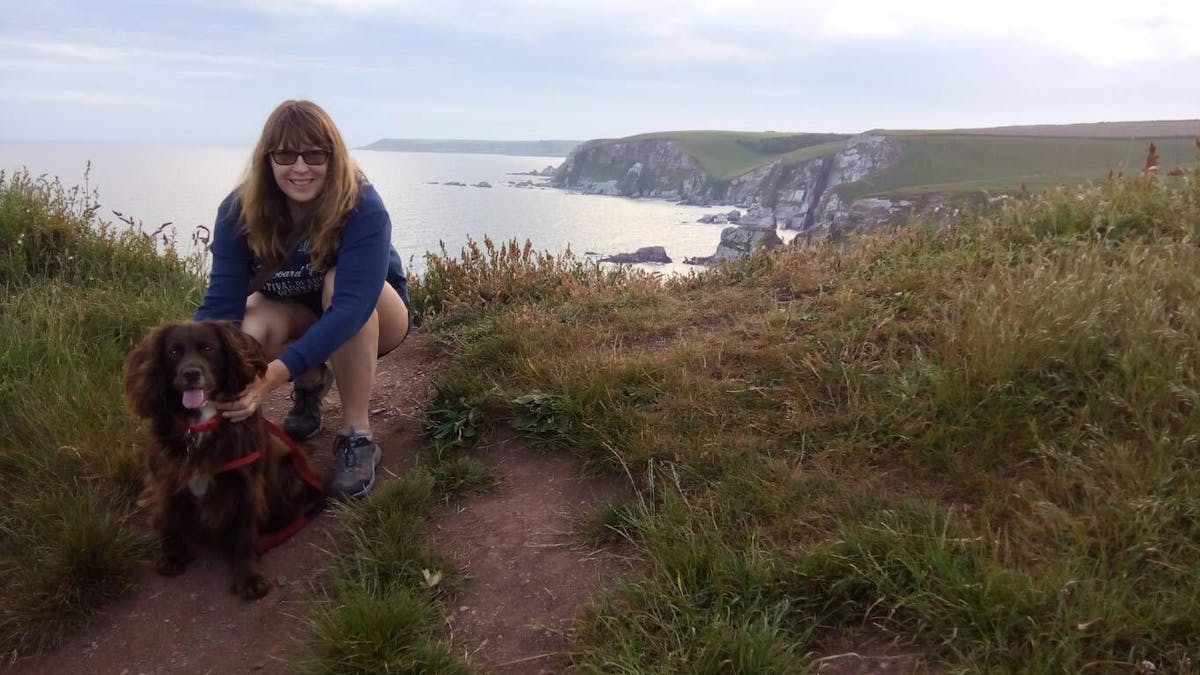 "When "life part one" came to an end in 2013, it was a fairly easy decision to leave the UK to go live with my new partner, Ian, on a small off-grid island property in Panama. Selling up and embarking on a new semi-retired lifestyle came with the freedom to redesign a new way of living and working remotely — although what form that would take was still somewhat of a mystery!"
Vanessa and Ian began using house sitters to look after their Panama home while they were away, often sailors hanging out around the islands of Bocas through hurricane season. In what Vanessa would describe as a "moment of clarity", she realised that they too could use house sitting as a way to travel more while helping pet owners to enjoy their trips away knowing their pets were safe and loved at home. 
"That was when we discovered TrustedHousesitters; while sat on a steamy, tropical island, surrounded by mangroves with a sketchy "line of sight" internet connection. The idea that we could travel wherever we wanted while giving back in an exchange of value, not money, filled us with the enthusiasm to become modern-day "nomads". So began what has become almost eight continual years on the road.
There are few downsides to the lifestyle we lead, but one is that the nomadic lifestyle can be a lonely one. Constant change means it's harder to make long term connections with new acquaintances, and it's easier to lose contact with those back home living a very different lifestyle.
Still, we were meeting more and more like-minded people on our house sitting travels and wanted to keep connected. Our passion to share the benefits of house sitting was strong; we wanted others to see how they could make lifestyle changes in positive ways."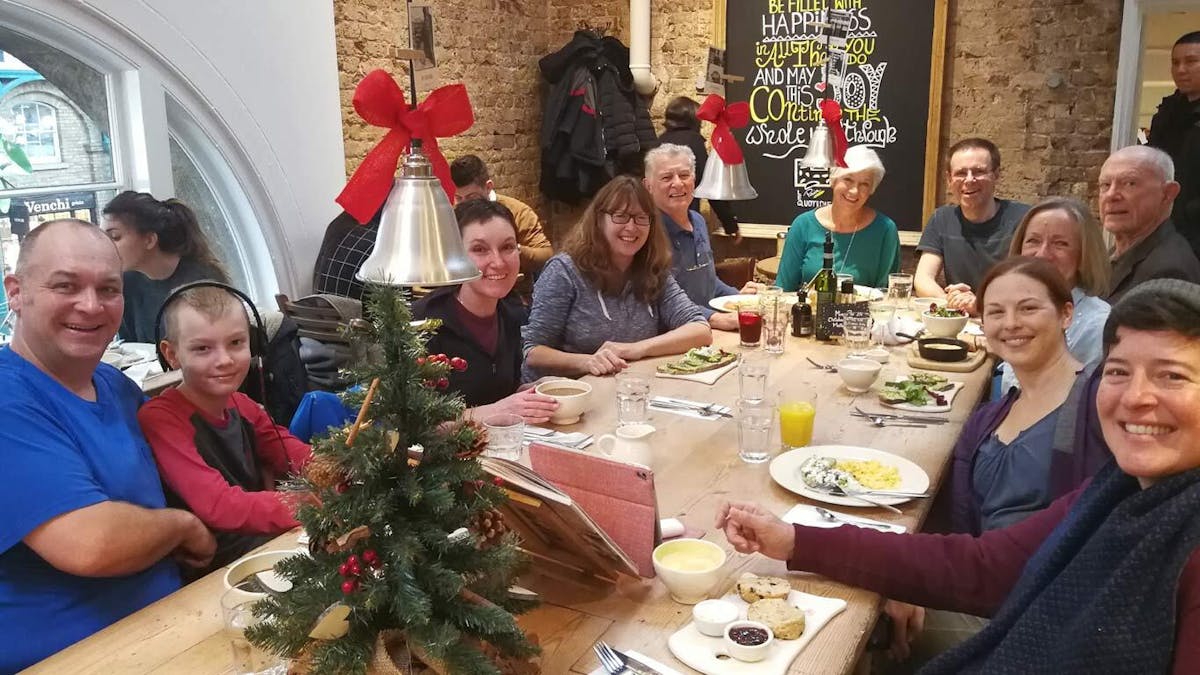 In 2016, Vanessa and Ian invested in a start-up magazine that had been put aside by fellow house sitters, and relaunched House Sitting Magazine to the community as a free resource. 
"It was a project of passion, fuelled by a love of both writing and graphic design. Despite no background in journalism, I had plenty of writing experience, both commercially and for travel publications. I'd done some book editing too, so it was an easy transition, and one I've enjoyed since the day the magazine was unveiled to our friends and colleagues in the house sitting sector."
Best of all, Vanessa and Ian could still carry out their passion project while revelling in their other main love in life — travelling.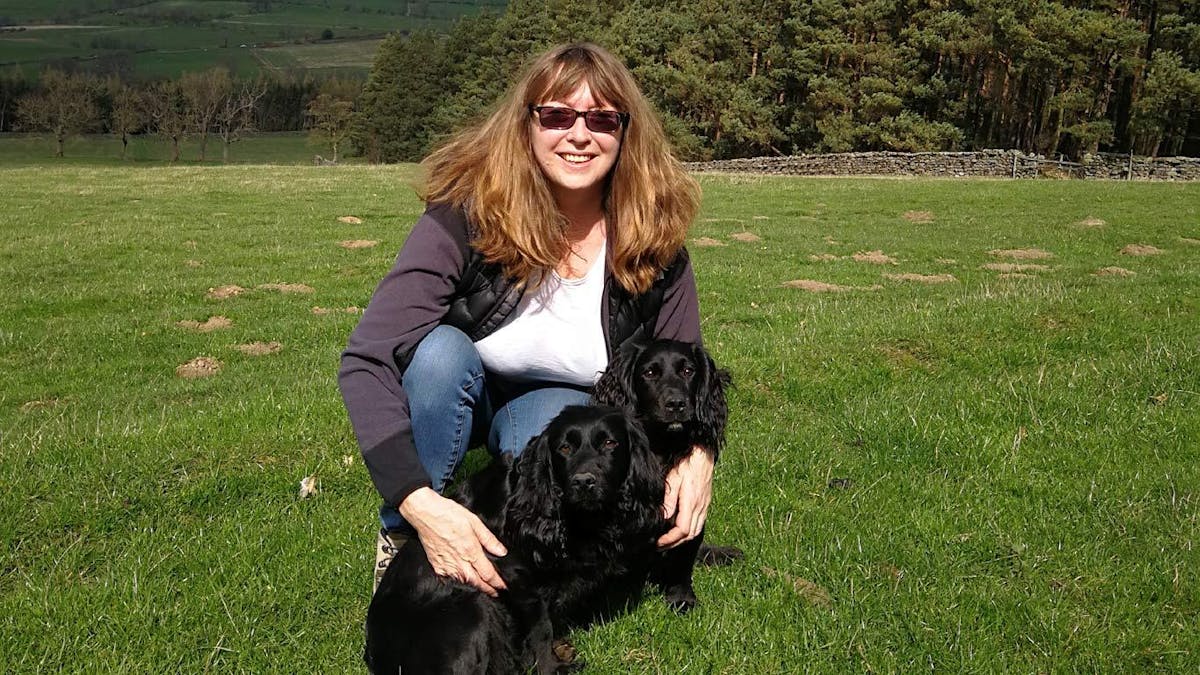 "It doesn't feel like work and that's important to me. Over the years I've made some wonderful connections with people from all different backgrounds. But, the magazine has become the success that it is because of the people who contribute their amazingly rich and unique stories, over and over. Each one is different, each one an inspiration that might mean someone else reaches the point in life to find their own freedom lifestyle, with the help of house sitting."
However, as they approached the end of their first year of publishing, Vanessa realised something was missing. 
"A magazine doesn't provide an opportunity to get feedback. We started getting plenty of emails and messages as our audience quickly grew, and saw a lot of commonality in the questions and support that seemed to be needed.
We'd created a video course to help people with the basics, but quickly realized that house sitting doesn't have a fixed set of rules to make it work for everyone in the same way. It's as unique as each person, each location, and each pet involved. It was on the suggestion of house sitting friends and travel bloggers that we started our Facebook Group. It was, on reflection, the missing piece of the puzzle. It brought people together, especially the full-timers and nomads in need of connections and support as they travelled the world."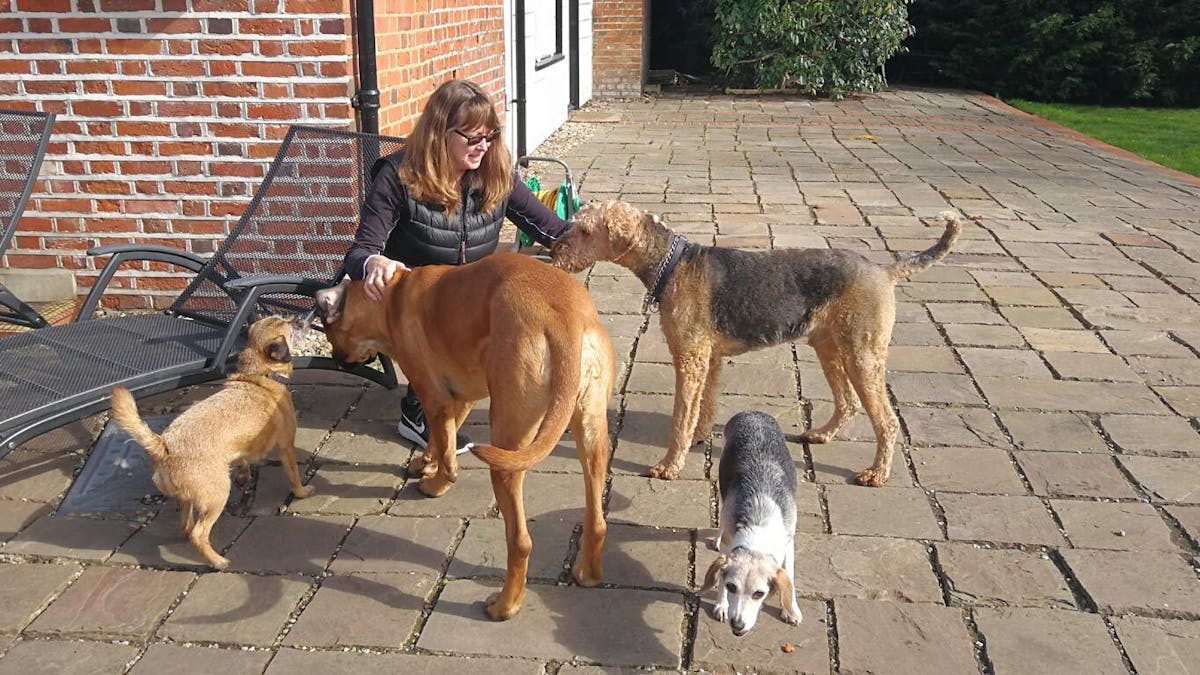 "We are selective in our members, to try and keep it a tight-knit group of like-minded, kind but adventurous people. It's a challenge though, as any large group can be, and it would be impossible without my own support team of moderators who help keep things on track.
I'm proud of what we've achieved, and am always heartened by the lovely messages of stories from those who've found inspiration through what we and others do."

Read more stories from the inspiring women of TrustedHousesitters…