March 8th marks International Women's Day, a global day celebrating the social, economic, cultural and political achievements of women everywhere. 
At TrustedHousesitters, we're proud to have so many incredible and caring women in our community. That's why, this International Women's Day, we're celebrating the achievements of some of the women in our community who, through volunteering and giving back, are helping to make the world a better place for people and animals alike.
However, we know there are many more stories to be told, which is why this Women's History Month, we're asking you to get in touch.

Jill, a TrustedHousesitters member originally from Surrey, has dedicated her life to helping the abandoned and injured equines of Spain. This is her story. 
"I was born in Dorking, Surrey, but as a war baby, we moved wherever there were no bombs. 
From being a travel courier in Spain, to being a grape picker, to being an assistant to a Nigerian chief, to running my own business in Spain advising international property purchasers, and many more in-between, I've moved around a lot!" 
In 2010, Jill formed ARCH (The Andalucian Rescue Centre For Horses) as a charity along with a handful of friends she was volunteering with at another horse rescue centre.
"We were unhappy with the care the animals received. We felt we could do better. So, we rented some stables and waited for horses and donkeys that needed us."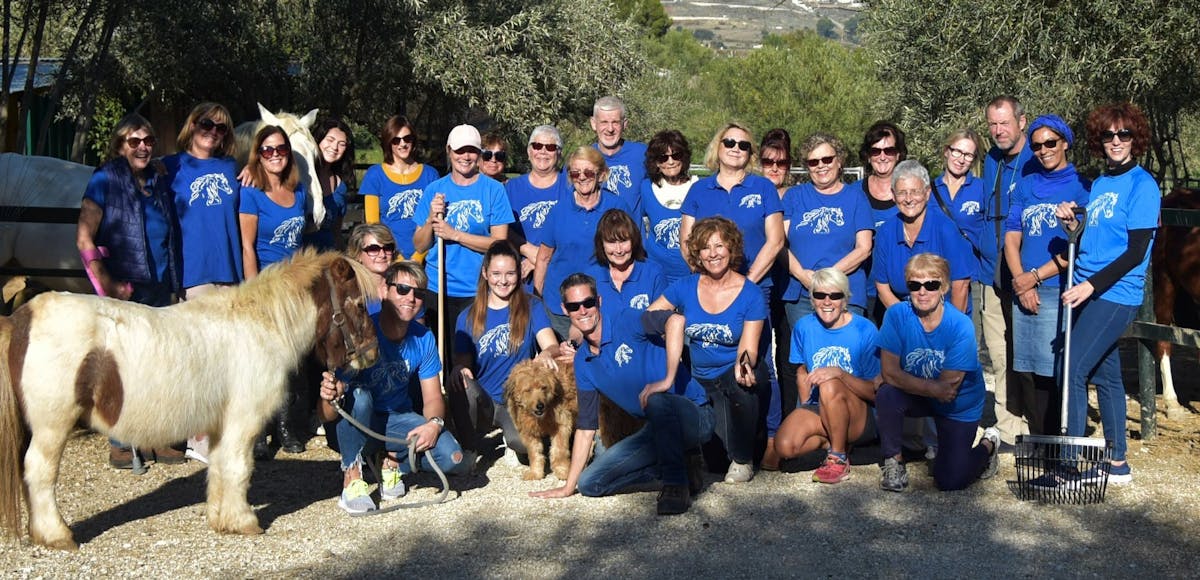 Over the past 11 years, Jill and her dedicated team have rescued, rehabilitated and rehomed in the region of 300 equines, all of whom have been either abandoned or ill-treated. 
"Some don't survive their abuse, of course, but we do our best, even when it seems impossible."
Jill is joined in her mission by a dedicated and hard-working team of volunteers, who as well as helping to care for ARCH's many four-legged residents, help to run a local charity shop in the town.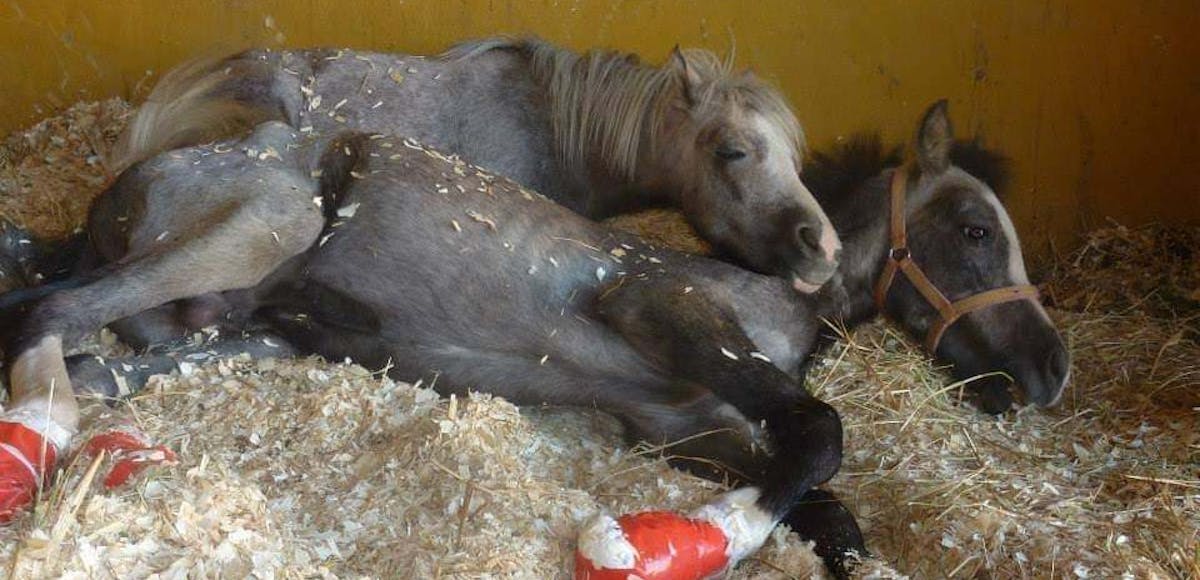 "Following an unsuccessful hip replacement I'm a lot less able to do the physical work now, but we have a fantastic international team of volunteers who care for an average of 20 inmates at the centre.
There is no RSPCA or any similar animal rescue centres in Spain. We are one of only two active equine rescue centres in the whole of the south of Spain and take in animals from a radius of 500 km. We always prosecute abusive owners and this is costly, but we hope that the new European Animal Protection legislation will help improve the treatment of all animals in Spain.
At ARCH, our motto is, "They said "somebody should do something about that", and I realised that "somebody" was me."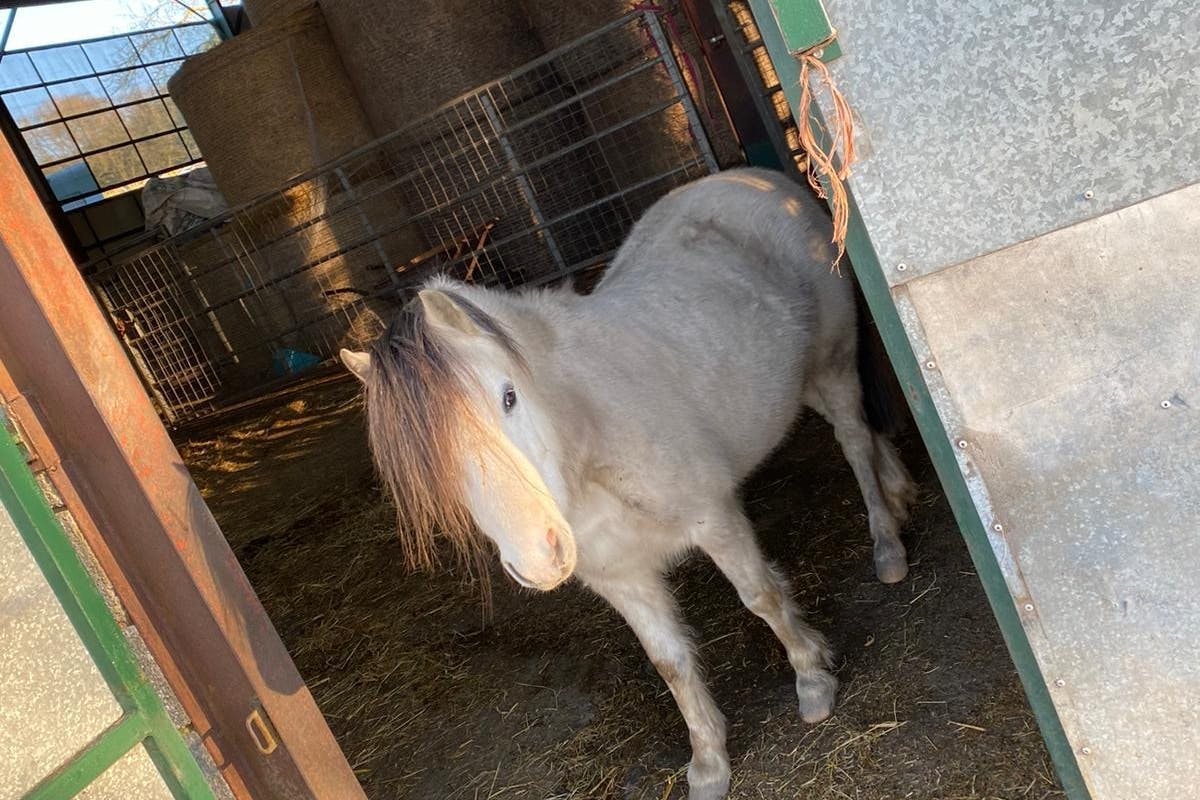 ARCH is a charity close to Team Trusted's heart. In 2019, Community Manager, Angela Laws, helped to rehome Hope, a Welsh Mountain pony, after meeting her at ARCH back in 2013 while volunteering over the course of an 8-month house sit. Hope's long-awaited rescue saw her transported from ARCH in Malaga, Spain, to the Hopton Rehabilitation Centre in Shropshire, UK.
While, like many of the equines at ARCH, Hope's story did not start with the happiest of beginnings, six years on she is still doing well at the centre. Read more about Hope's rescue here. 

Read more stories from the inspiring women of TrustedHousesitters…