Pets are at the heart of everything we do. From offering unconditional love and companionship to the endless amounts of joy and laughter they bring us, it's no secret how wonderful we think pets really are. 
And with statistics showing that more than half of the Earth's population(!) currently has at least one pet leaving paw prints on their hearts, we are quite literally a world of dog lovers! So, in celebration of Love Your Pet Day (which, for the record, we think should be every day), we took to the virtual streets to share some of the special moments and heartwarming connections our pet-loving members have made over the years. Pets — this one's for you.
Help us spread the love this Love Your Pet Day by sharing your photos with us on Instagram and Facebook. Don't forget to tag us @TrustedHousesitters and use the hashtag #TrustedTales 💛

Owners Lynn and Bruce were delighted to welcome little Teddy into their homes after sadly losing their beloved Lhasa Apso, Milo, last year. Milo was the pooch who stole the hearts of sitters all around the world, and we're sure Teddy will be welcoming his first sitter any day now… 
"Our story began with TrustedHousesitters and we have never looked back. We have made so many friends from around the world and of course, our dogs have been at home not stressed and our home cared for and kept safe. We are forever grateful knowing you can travel with real peace of mind, with the knowledge you have a happy pet at home."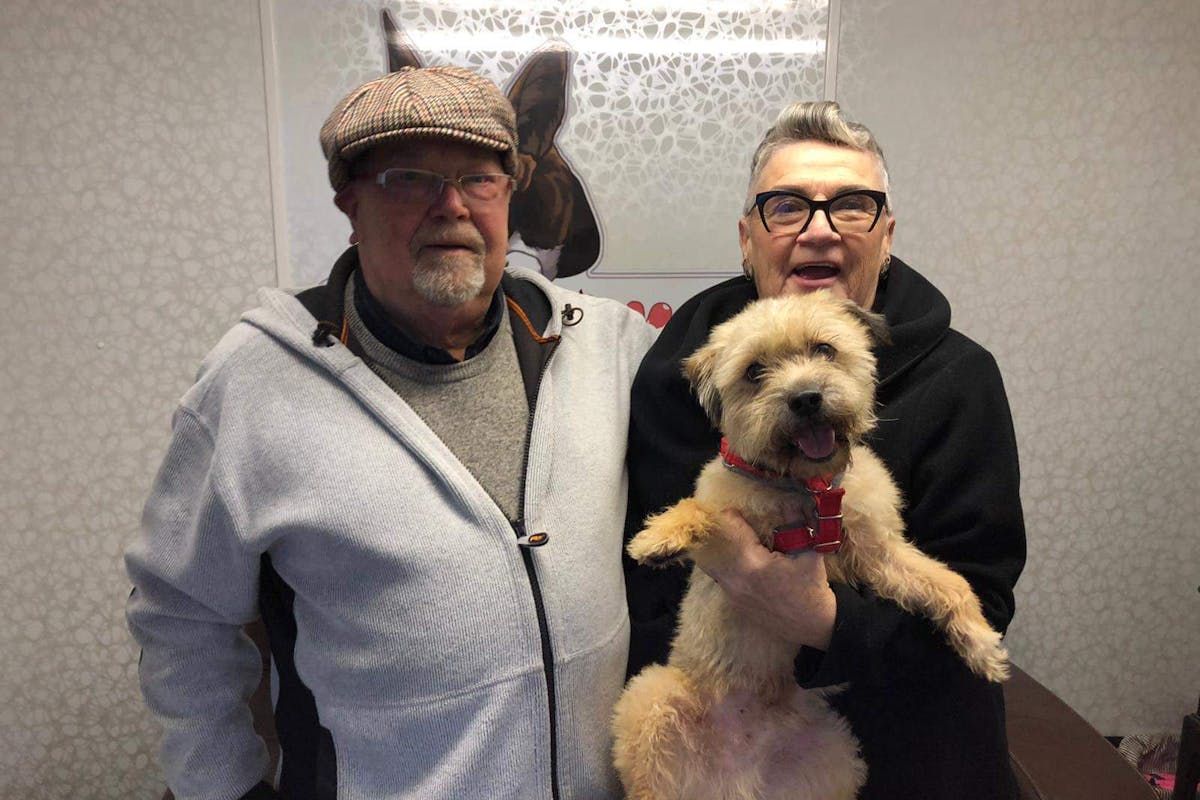 Owner Barbara recently shared the relief she gets as a pet owner knowing that her "finicky cat", Mudita, is happy at home with a kind and caring pet sitter. And she truly found the purr-fect match with TrustedHousesitter, Marie...
"My Mudita is beautiful, smart, cunning, manipulative and extremely sensitive. [With Marie], we felt like we had won the lottery. She's a loving, gentle soul, kind beyond words, an author who loves nothing more than to be home, adoring our kitties. Today, I got a series of photos with one caption that said, "I just got kneaded!" with a picture of a very happy Mudita. As an owner, this is about the best thing I can hear."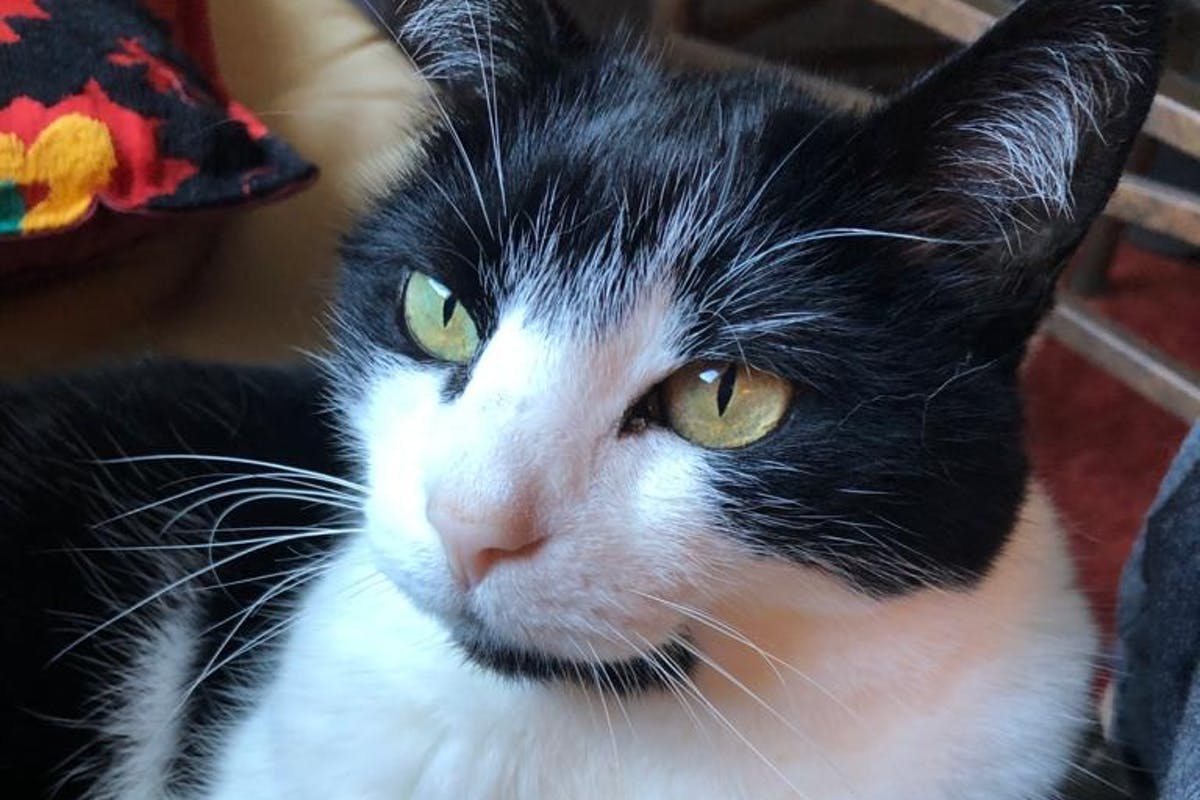 And it's not just pet owners, either — the main reason sitters on TrustedHousesitters sit for free is because of their love of pets. Just ask Julie and Jonathan, aka The Global Pet Sitters... 
"We never imagined when we began our house sitting journey, excited at the prospect of travel and visiting new parts of the world, just how much we would bond with the pets we cared for and the enormous part the pets would play in our love of house sitting. We adore them all and Txuri was the first of many. 48 sits and 116 animals later we are loving this journey of pets, people and places and the amazing community of TrustedHousesitters."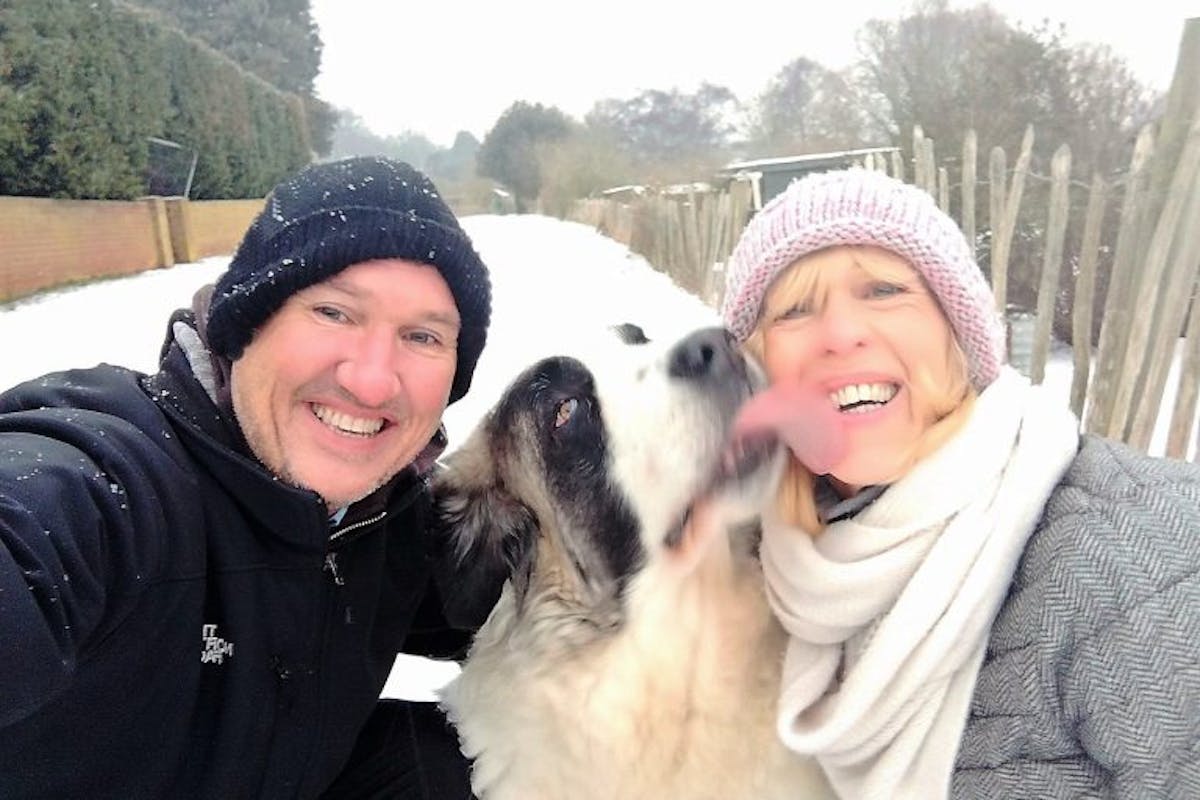 In fact, you may even find the pets on TrustedHousesitters giving you a helping 'paw' one day. When Fran and Marco of Map the Unknown found themselves stranded during COVID, it was Barney and Brodie, two very special pooches from Florida, who came to their rescue...
"They were our angels during this pandemic and we will never forget them. They didn't just give us a home during the pandemic, they gave us lots of love, joy, and positive energy to keep moving forward. Waking up early and walking with Brodie and Barney gave us a lot of energy and motivation."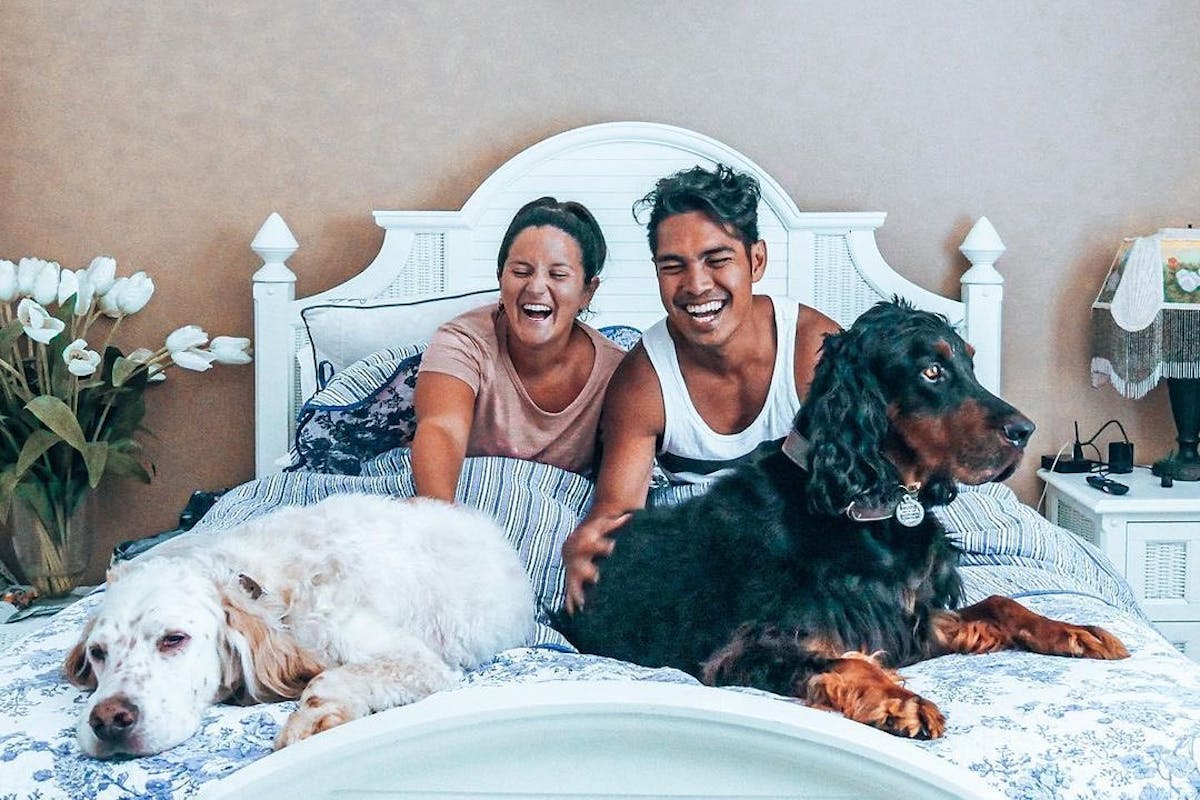 Want to make your pet feel special this Love Your Pet Day?
From the top apps for cats and dogs to delicious homemade treats that you can cook up in the kitchen, there are plenty of ways you can treat your pets, not just today, but all-year-round!
Or, why not treat your pets AND your pals? After all, pets are at the heart of everything we, and our members do. So, treat your pet-loving pals to 25% off their membership today with your refer-a-friend code and help even more pets to stay happy at home this year.
Don't forget — you'll get two free months too. It's a win-win for everybody… but especially for the pets!

TrustedHousesitters is full of happy tales, and we love seeing the special moments you share with us — here just a few of our favourites…